La storia di Lotus prosegue con una nuova icona: Emira. Una vettura che cattura gli sguardi e rompe gli schemi, con la sua originale estetica da supercar, un'ottima funzionalità per la vita di tutti i giorni ed elevati livelli di comfort uniti a dinamiche di guida che da sempre pongono Lotus ai vertici della categoria.
È tutto quello che ti aspetti da Lotus, ma con contenuti e una veste totalmente inattesi. Il viaggio verso un nuovo futuro di emozioni comincia qui.
Esplora
Features & Equipment
Crea la tua Emira
Pricing
Price includes:
Price excludes:
Number plates
Delivery
Road fund licence
Configuration options and prices may be subject to change between the time we receive your configuration and the time you place your order. We will inform you of any such variations prior to you ordering please see terms and conditions.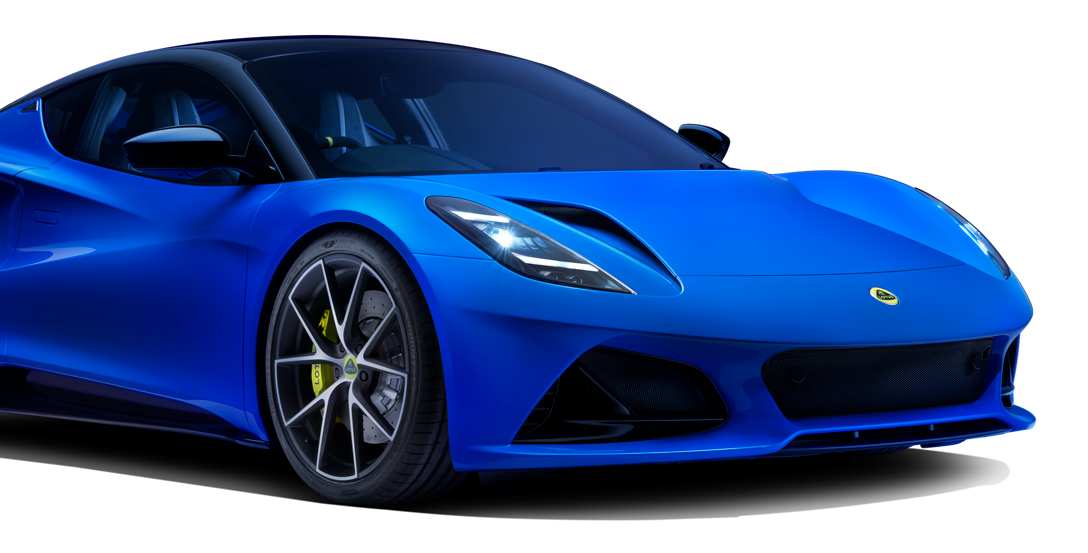 Disponibile Nel 2022
Desidero ricevere informazioni sullo sviluppo della vettura.